Feel free to get in touch with us, we're here to help!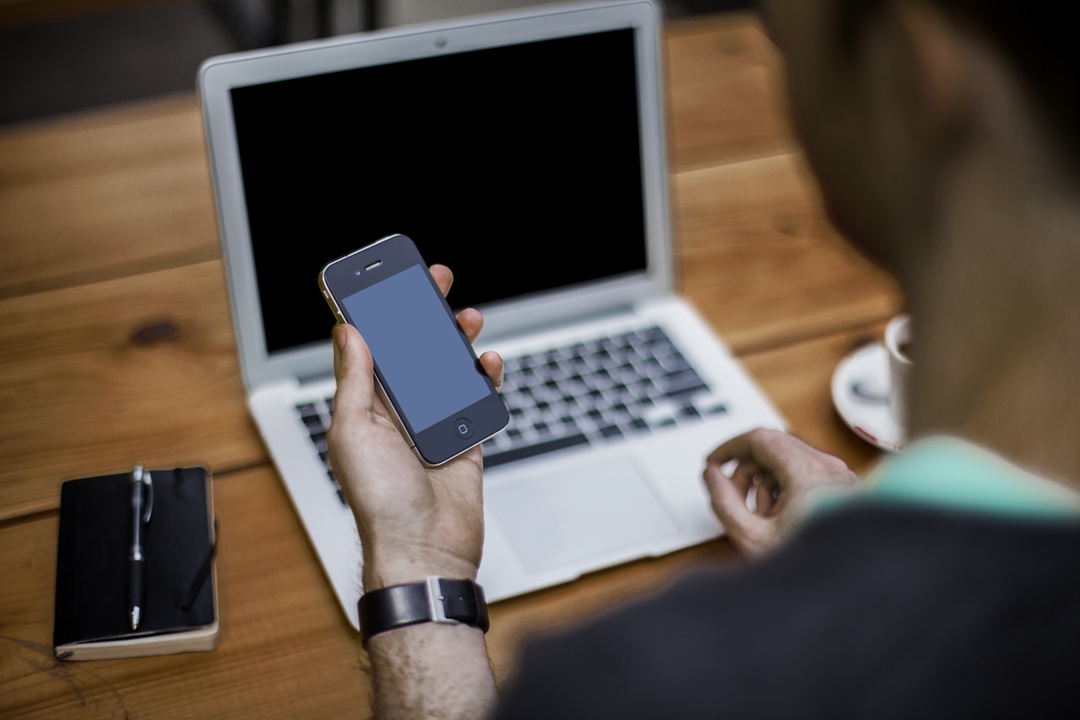 If you can't find the answer to your question in our help center, don't hesitate to submit a request (you must be logged in).
You can also contact us by email or by phone :
EU: +33(0)478 275 886
US: +1 646-736-6075
Be sure we will do our utmost to get back to you as soon as possible with a fix or at least with a workaround!